WIPO joins the Medicines Patent Pool Governance Board
22 December 2020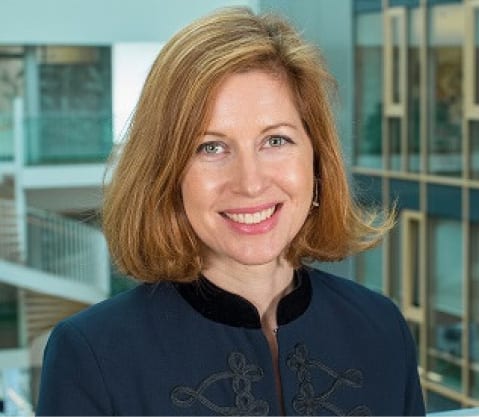 Geneva – The World Intellectual Property Organization (WIPO) is the latest addition to the Medicines Patent Pool (MPP)'s Governance Board. The organisation will have a non-voting observer seat on the Board, a status shared by others including the World Health Organization (WHO). On the MPP Board, WIPO will be represented by Ms. Amy Dietterich, Director of WIPO's Global Challenges Division.
"We welcome Amy Dietterich to MPP's Board" said Charles Gore, Executive Director of MPP.  "Bringing the richness of WIPO's expertise and programmes to MPP's Board will complement the diversity of our Board and strengthen our governance."
"We are delighted that WIPO's expertise at the intersection of IP and global health will contribute to MPP's mission to increase access to, and facilitate the development of, life-saving medicines for low- and middle-income countries," said Ms. Dietterich. "Given WIPO's mission to promote innovation through the use of intellectual property, there is a clear value add in closer collaboration between our two organisations."
Ms. Dietterich is the Director of the Global Challenges Division at WIPO, which includes activities related to broader issues such as health and environment. Prior to WIPO, Amy served at the International Federation of Red Cross and Red Crescent Societies, in the Health Department, where she was also the GAVI (Gavi, the Vaccine Alliance) CSO Constituency Coordinator. Ms. Dietterich brings with her twenty years of experience in strategy, diplomacy, governance, and leadership in global health.