Peter Maybarduk joins the Medicines Patent Pool's Governance Board
1 April 2021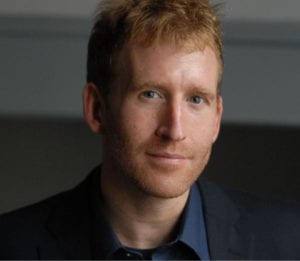 Geneva – The Medicines Patent Pool (MPP) Governance Board has appointed Peter Maybarduk, Director of Public Citizen's Access to Medicines programme, as its newest board member, effective today.
Peter heads the Access to Medicines programme of Public Citizen and provides patent and licensing guidance to public health agencies and civil society organisations in many countries. He supports partners the world over in making medicine affordable and ensuring the benefits of innovation are accessible to all. His work contributes to major health-related cost savings and new policies in favour of access to medicines. Recently, Peter strongly advocated for adequate funding and technology transfer to ensure wide access to COVID-19 vaccines especially in low- and middle-income countries.
"Peter's expertise in intellectual property and solid experience in the areas of access to medicines and public health policy, not to mention his remarkable advocacy work at Public Citizen, will be very beneficial to the MPP Governance Board," said Dr Marie-Paule Kieny, Chair of the MPP Board. "We are delighted to welcome Peter to our Board".
Peter studied technology law at Berkeley Law School (University of California) and anthropology at The College of William & Mary in Virginia. He is an affiliate fellow with the Information Society Program at Yale Law School. Peter founded International Professional Partnerships for Sierra Leone, a non-profit dedicated to supporting public sector development.
Read more about the work of MPP's Governance Board: