MPP announces its Community Advisory Panel (CAP) to support the implementation of the organisation's new strategy
22 March 2023
Experts with lived experience in disease areas relevant to MPP's work will provide critical insights and guidance on the ongoing work of MPP.
Geneva – The Medicines Patent Pool (MPP) today launched its Community Advisory Panel (CAP), a roster of 31 experts with lived experience in the disease areas relevant to MPP's work. Given the products that have been prioritised for licensing by MPP, these include at the moment: HIV, viral hepatitis, tuberculosis, malaria, cancer, diabetes, COVID-19, and reproductive, maternal, newborn and child health. The first hybrid meeting of the CAP members was held today in Geneva.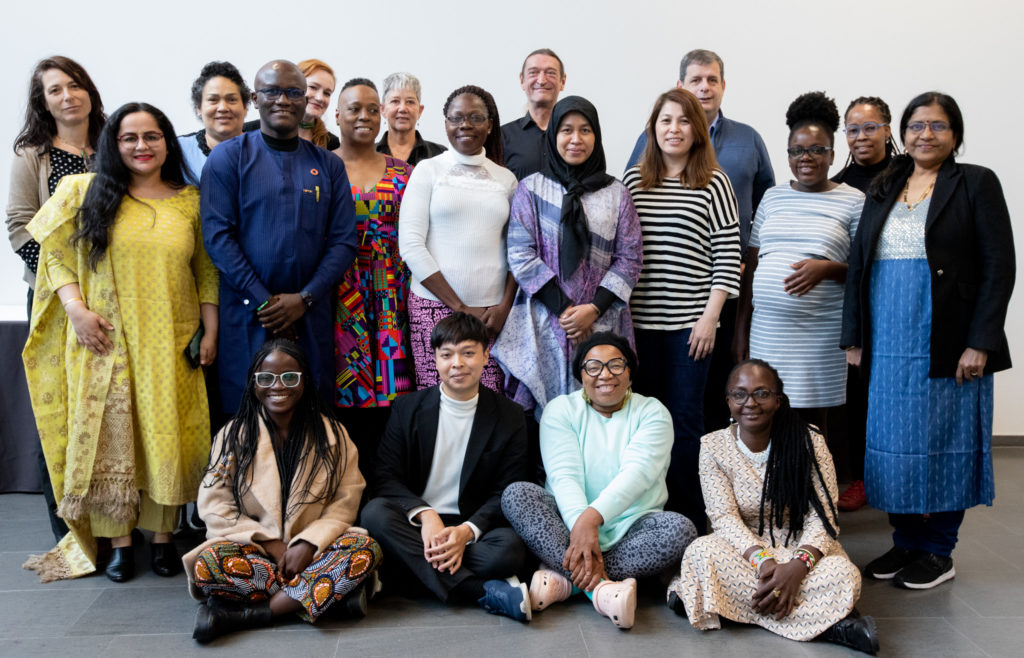 The CAP's role will be to provide MPP and MPP's Expert Advisory Group (EAG) with advice in the disease area for which they have been selected. This will include advice and guidance on specific medical technologies from a community and end-user perspective; on MPP' annual prioritisation work; and regarding specific disease areas that MPP should include among its priorities. Additionally, CAP members may be called to support the work of MPP's EAG to participate in discussions relating to proposed licence agreements.
Charles Gore, Executive Director of the Medicines Patent Pool said: "I am honoured to welcome the members of our newly established Community Advisory Panel. Their guidance and advice will be very important to MPP in understanding better the needs of the people and the communities we want to reach. The creation of the CAP is an important component of our 2023-2025 strategy, ensuring that we increase access to the medical products and health technologies that people in low- and middle-income countries need."
CAP members serve a three-year term, for a maximum of two consecutive terms or six years.
Access the list of the CAP members