Maximiliano Santa Cruz joins MPP's Governance Board
15 October 2021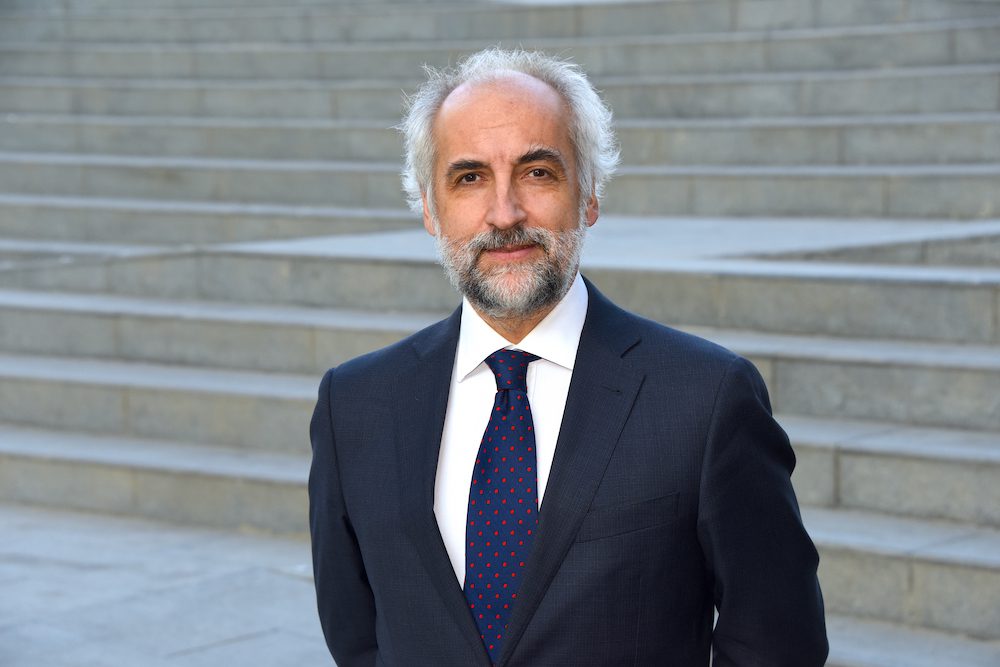 Geneva – The Medicines Patent Pool (MPP) Governance Board announced today that it appointed the founder of Santa Cruz IP Maximiliano Santa Cruz as its new board member, effective today.
Lawyer by training, Maximiliano comes with twenty years of experience in intellectual property (IP). He served as the CEO of the National Institute of Industrial Property (INAPI), the Chilean patent and trademark office, for more than nine years. A key achievement of his time at INAPI was the creation of PROSUR, an alliance of 13 Latin American IP offices agreeing to share data and information, considered as one of the most advanced and broad instances of integration in the field. Maximiliano also consulted for many international organisations such as the World Intellectual Property Organization (WIPO) where he chaired a number of committees, the World Health Organization (WHO) where he participated in key negotiations, the World Trade Organization (WTO), Inter-American Development Bank (IDB), and the European Union's IP Office (EUIPO).
"Maximiliano has seen MPP grow over the past 10 years, as the former Chair of our Expert Advisory Group," says Marie-Paule Kieny. "We trust his judgement, rely on his expertise in IP and find his experience navigating the different international instances in charge of trade and patent information very valuable. We are convinced he is a perfect addition to our Board."
Maximiliano studied law at the University of Chile and the University of San Francisco, CA, US. He authored many articles and studies published in renowned outlets on IP, innovation and international trade.